Rex Alexander from the Clear Coaching Institute
I'm an Executive Coach who helps leaders leverage the passion in their team; leading to increased efficiency, engagement and retention. Unlike other forms of professional development, leaders I coach build and implement sustainable behavioural changes that positively influence how they lead into the future.
Utilising Clear Coaching's unique Observational Coaching System™ I work closely with professional leaders, across a diversity of sectors, to –
Define purpose – Leverage passion – Improve performance
As your trusted strategic business advisor, I will help you to maximise your team's potential, improve your confidence and become a more effective leader.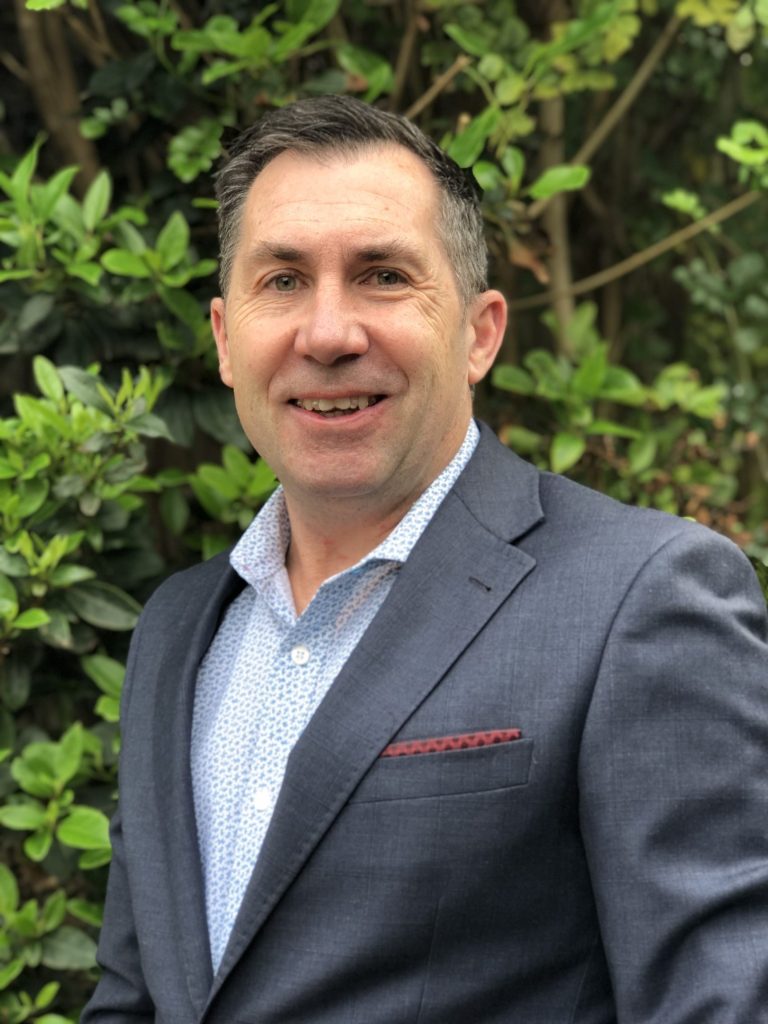 Our Courses
Published featured courses will be reflected here.